Review: Twisted Palace


Twisted Palace by Erin Watt
My rating: 5 of 5 stars


WOW! What a Royal culmination to this series!!




The Royals will leave you never wanting to leave their castle!


This well anticipated third book in the Royal series has had us circling the castle with pitchforks until Erin got it into the Princesses hands….
Ok… we all remember the cliffy of all cliffies in book 1, then we had the Oh hell no, what the hell ending in book 2! Now book 3 gives us whiplash and it is amazing!
We have come to know and love Ella Royal… She is the feisty girl who was thrust into this amazing family of Royals and it was sink or swim! Luckily for us… she swam and has come into her own. She is now part of a family that wanted her gone, and now would fight to the death to get her back if she left.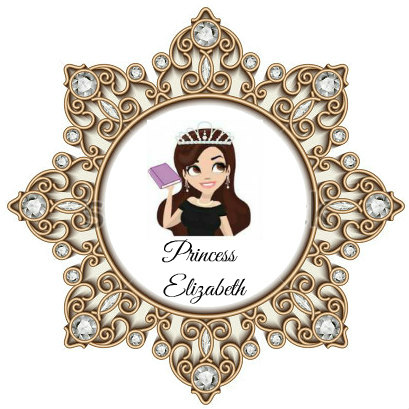 Getting to the Royals, we get the oh so (sigh) want to lick him all over, Reed Royal. He has come from a cocky, arrogant rich boy, to a cocky arrogant man who will do anything to keep what he loves safe and protected. Regardless of his own fate. And at this time, he is being charged with murder and things are not looking good for him at all.
Throw in some twists and turns and surprising guests at this late hour and you get a story that just blows you away! The way Erin intricately weaves this tale to give us an ending worthy of applause will leave you with your mouth agape and eyes wide!
This is the perfect Royal ending for a perfectly Royally twisted family! This series is an absolute must read!!

Check out all our reviews at http://bit.ly/2akqPZQ