Beautiful Imperfection by Hayley Oakes - Promo


Book: Beautiful Imperfection
Author: Hayley Oakes
Genre: Contemporary Romance
Hosted By:Francessca's Romance Reviews

Synopsis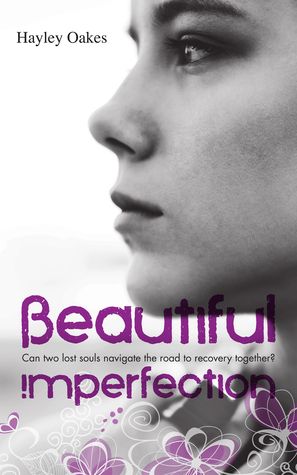 Failure wasn't what Cassidy Sinclair expected when she got married … but that's exactly what she got.

Instead of getting her happy ever after she is struggling to adjust to living back with her unconventional parents and the chatter of small town gossip.

Desi Cardwell was never known for his interpersonal skills and being back in small town Tolvey, sending the rumour mill into overdrive, was not what he wanted for himself.

Both forced home after a decade away, Cassidy and Desi begin an unlikely alliance when she agrees to train with him at his newly opened gym.

Desi is mysterious, guarded and borderline rude but what he lacks in charm he more than makes up for with his hard body and devilish good looks.

Desi does not need anything to keep him in Tolvey longer than necessary.

Cassidy needs something mind-numbing to help her forget her ex.

Both beautifully broken can they find in each other a light in the dark?
Add To Goodreads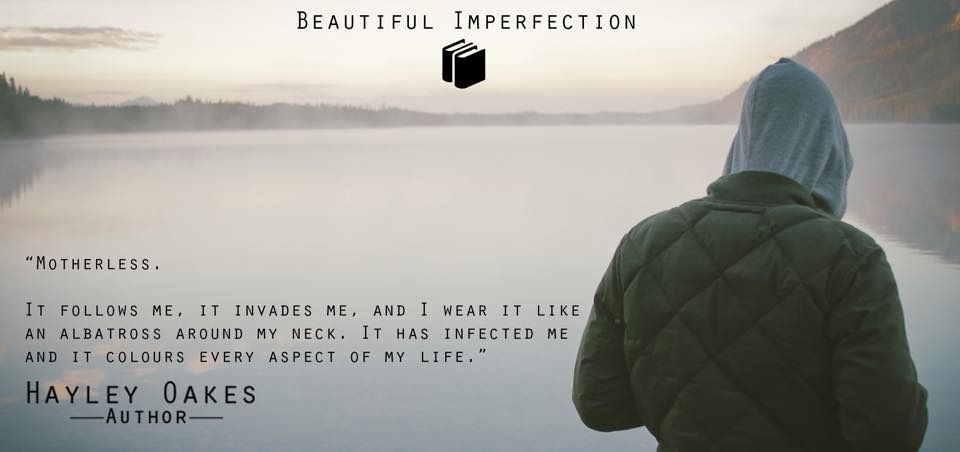 Purchase Links

Amazon UK
Amazon USA

What others are saying

Hayley Oakes again writes a beautiful story with characters that you'll find are easily loved even with all of their dark spots. I highly recommend this to everyone! ~ Amazon USA review

The twists and turns along the way made sure this wasn't your run of the mill romance novel. Highly recommended. ~ Amazon UK Review

You put these two together and they fit perfectly - they're two beautiful persons just a little broke. Add in an average new age family including a wacky sibling, some fun friends and your set for a great story and I have to say loved callain!
Beautiful writing and a story that will keep you turning pages ❤ ~ Goodreads Review

It tugged at my heartstrings, made me smile, made angry and made me cry. A enjoyable roller coaster read - just simply amazing! Highly recommended.~ Amazon UK Review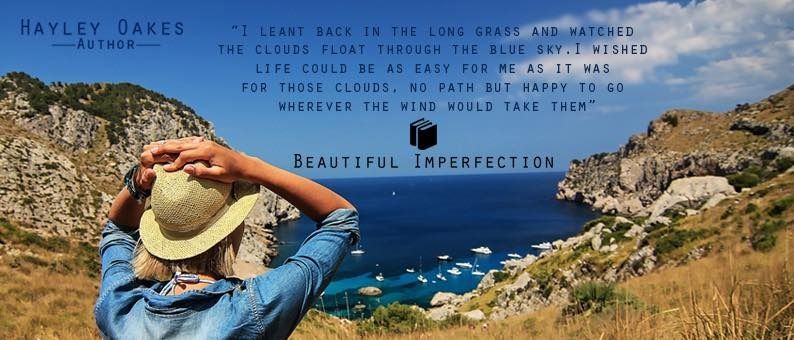 About The Author


Hayley Oakes is a wife to a Manchester United fan and a mother to a young daughter both require patience and a sense of humour. She enjoys reading angst ridden romance and writing stories that she would love to read. She loves post-apocalyptic movies, TV and anything 80's.

Stalkers Links

Facebook
Twitter
Goodreads