Review: Wardrobe Malfunction


Wardrobe Malfunction by Samantha Towle
My rating: 4 of 5 stars
Samantha Towle again gives us a fun and hot story that will wish you knew how to sew!! lol
Vaughn West, Hollywood heartthrob, is King of Hollywood. He has it all. An amazing career, amazing BFF, and hot amazing girlfriend. Life could not be any better. Until that bubble gets burst by a shocking betrayal. He spirals into oblivion and sinks into disaster. He does not give a F***! His world crumbles and he is out!
Thank goodness he has good peeps surrounding him. His manager pretty much kicks his emotional arsenal back to reality and helps this broken soul back on his throne.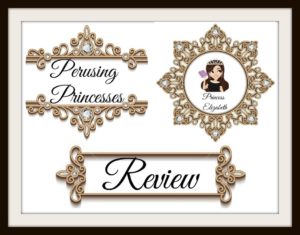 Back on set… life on track… He is still licking his wounds. In walks Charley the wardrobe assistant on set into his life, and he will have a whole new wound to lick!! lol or maybe Charley can help him out with it.
They are definitely attracted to each other… but Vaughn needs to keep his head in the game. He promised his manager total focus on the movie and no distractions. And hot damn is Charley a distraction! She is a smart-mouthed, feisty and beautiful distraction. Luckily for her, getting involved with an arrogant, self-centered, obnoxious, jumped-up actor is the last thing on her to-do list.
I absolutely love Samantha's writing. She gives you strong women, lots of laughs, Hot Hot Hot men and lots of elegant writing.
You can never go wrong with reading anything written by her! So what are you waiting for??

from WordPress http://bit.ly/2kRinp7
via
IFTTT